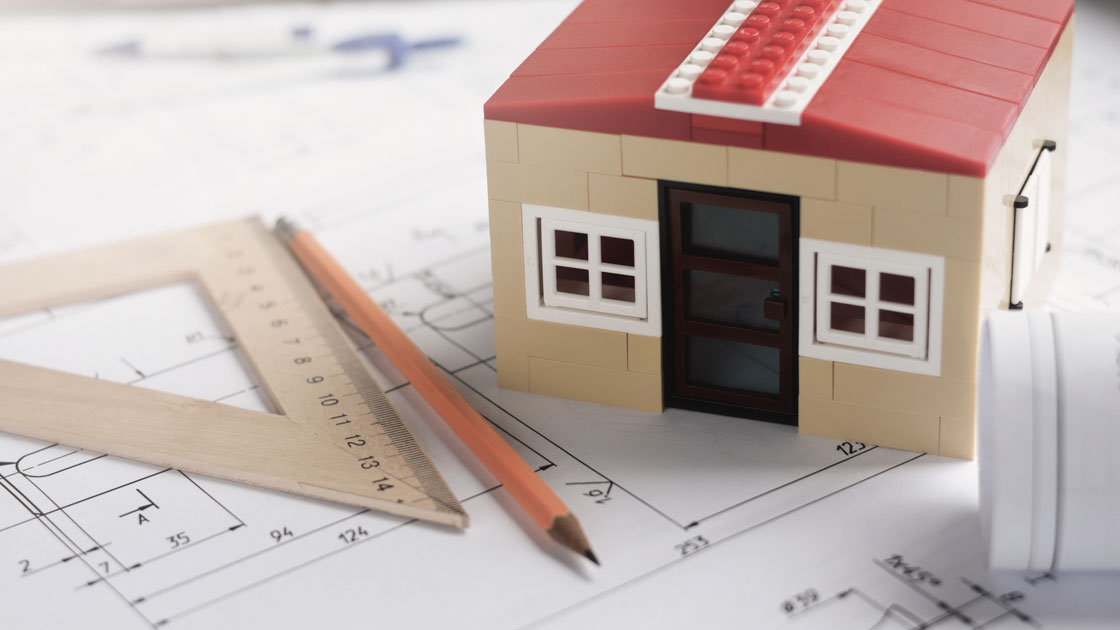 You can think about building a building if your preferred home isn't available on the market or if you want to design a home that is exclusively yours.
Choosing the floor plan, wanting everything in the home to be brand-new, and tailoring their home's elements were among the top factors cited by buyers who chose to purchase newly constructed homes.
The Truoba 3 bedroom buildings are ideal for you, if you are looking forward to having more bedrooms in your new home. Are you ready top begin the journey of building your brand new home?
Remember that the construction process might differ from area to area and contractor to contractor, particularly if you're creating a complex bespoke home. Make careful to enquire about the builder's particular policies and practices.
Did you know that there are three options buyers might use when looking at new construction? Here they are:
Spec homes
A home builder creates a single-family home known as a spec home without having a specific buyer in mind. Instead, after it is completed, they intend to offer the property to a buyer. You might be able to choose some of the home's finishing touches, such as flooring, kitchen appliances, and paint color, based on how early in the entire process you are ready to enter into a contract. These homes are occasionally marked as "pre-construction" on the sales listing.
Tract homes
A developer buys a piece of property and divides it into separate lots to create a tract home. The homes in that planned neighborhood are then all built by one home builder. Condominiums, townhomes, or single-family homes can all be considered tract homes. There will be shared amenities and similar-looking residences in the majority of the neighborhood. Depending on the timetable, you might be able to choose some finishing in advance, much like with spec homes.
Totally custom buildings
A fully custom home is one that you normally find the land for yourself before hiring a builder to construct. The floor plan, layout, and finishing are all up to you, but the process calls for careful planning, close attention to detail, and strict budgeting because custom homes may be pricey.
The process of building a home
You'll have to look around for the ideal lot if the land you want to build on isn't already yours. You can find properties for sale in your neighborhood with the assistance of a real estate professional. It can occur before or after the property is chosen, depending on your specific plans, but determining the size, layout, and design of your home is a huge undertaking. To make sure your home is structurally strong, complies with local code, and meets your demands, you'll need to have a number of different experts on your team. Construction will commence and your home will start to take shape once the plans and blueprints have been completed and your permits have been authorized.
Customized home construction is a challenging process that can take well over a year, based on your location, lot issues, building size, local regulations, and the permit-approval procedure. Remember to be patient while your dream home is loading.